What secret does Mr. Wise hold?
Click on him and find out...
SYDNEY WRITERS' CENTER
offers exceptional advice and assistance for new and experienced writers. Contact them today.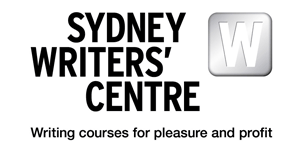 Brand New Site for Writers
WriterConnection is a new site for anyone involved in the writing industry. You can connect with other writers, editors, publishers and illustrators. It will also have freelance job offers.





As the site is still very new, the listings have to accrue and your membership will be greatly appreciated to enable the site to reach its potential. Join Now and become part of the foundation of this excellent new writers portal.




Women in Business is operated by Clare Lancaster. She is an Australian businesswoman and using her knowledge to help other fledgling business women.



Striking Book Covers, Brochures, Posters with personality,Corporate ID and Logos, Interpretive Design.





Brandlady.com is a Women's online Wellbeing Magazine.




Brandlady has been created to support and empower ALL women globally. If you would like to contribute to Brandlady and become part of the community, please contact them as they would love to hear from you. admin@brandlady.com

Web Directories